Tiffany is best known for her motivational and inspiring message of personal growth and development through her own story of triumph. 
As a former competitive athlete to a trainer to corporate America to now owning her own business and empower others that they can do the same.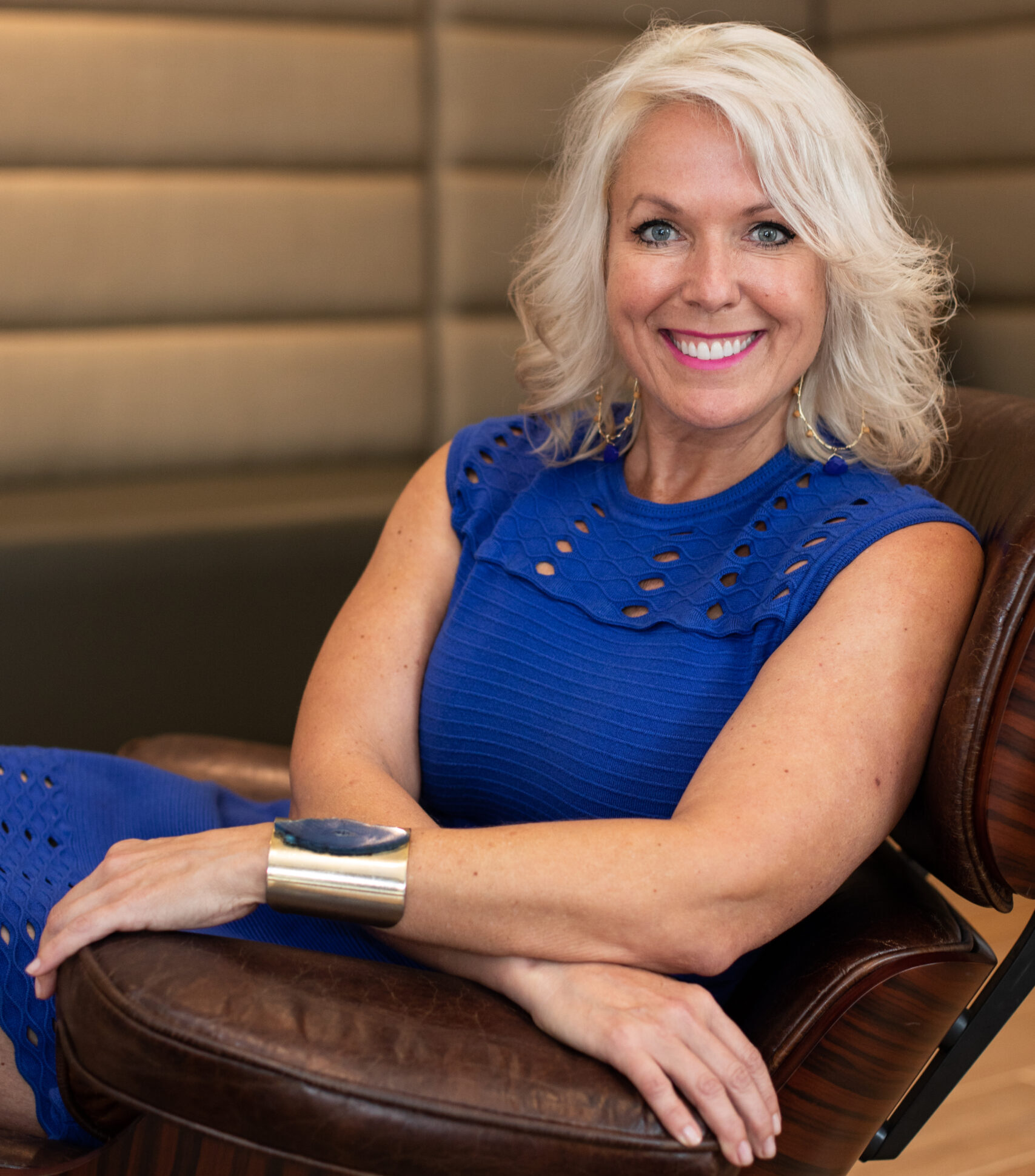 Kick-Off Any Event With A Personalized Team Building Fitness Bootcamp.
Bootcamp Benefits 
Improve physical and mental energy.
Empower your team with health and fitness.
Cultivate consistency.
Develop strong self-discipline.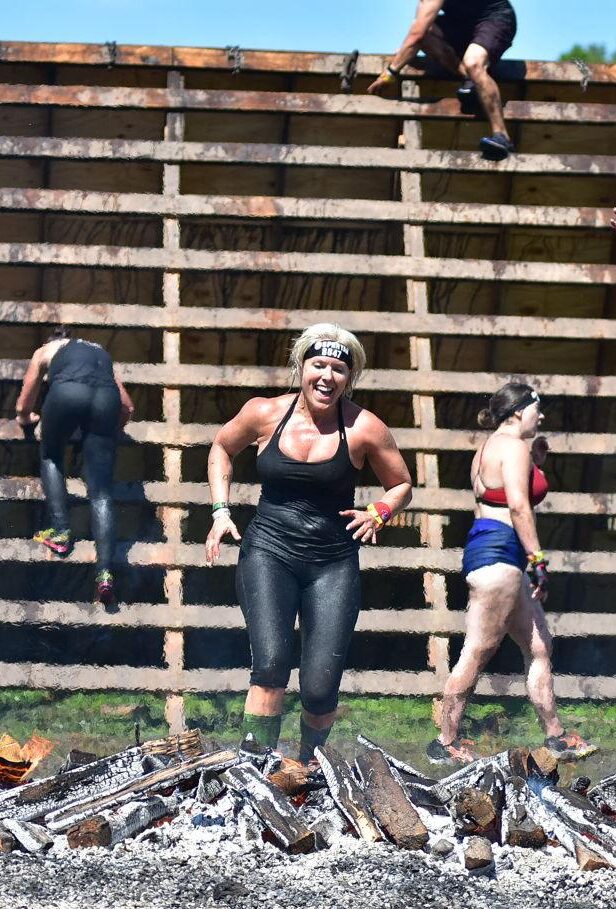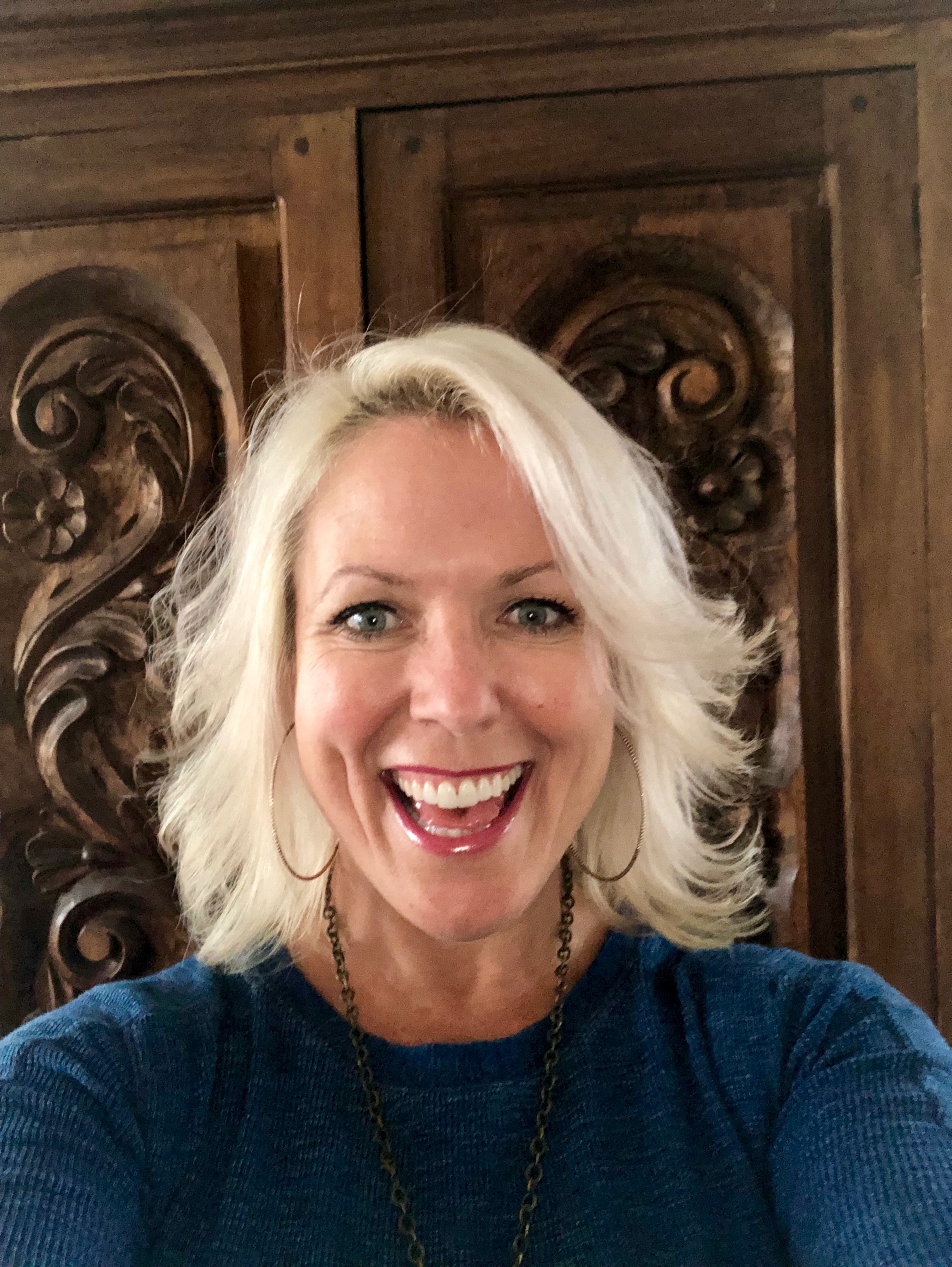 Learning Objectives
Practical skills to develop your Personal Brand to…
Build Trust
Increase Revenue
Recruit and Retain Employees
Build an Engaging Network
Grow Your Business
Your Mission is
Your Magic!
Learning Objectives
3M's
Mission – Discover your purpose. 
Mindset – manifests your mission. How to shift your mindset daily.
Move – how to move forward everyday to get closer to your mission.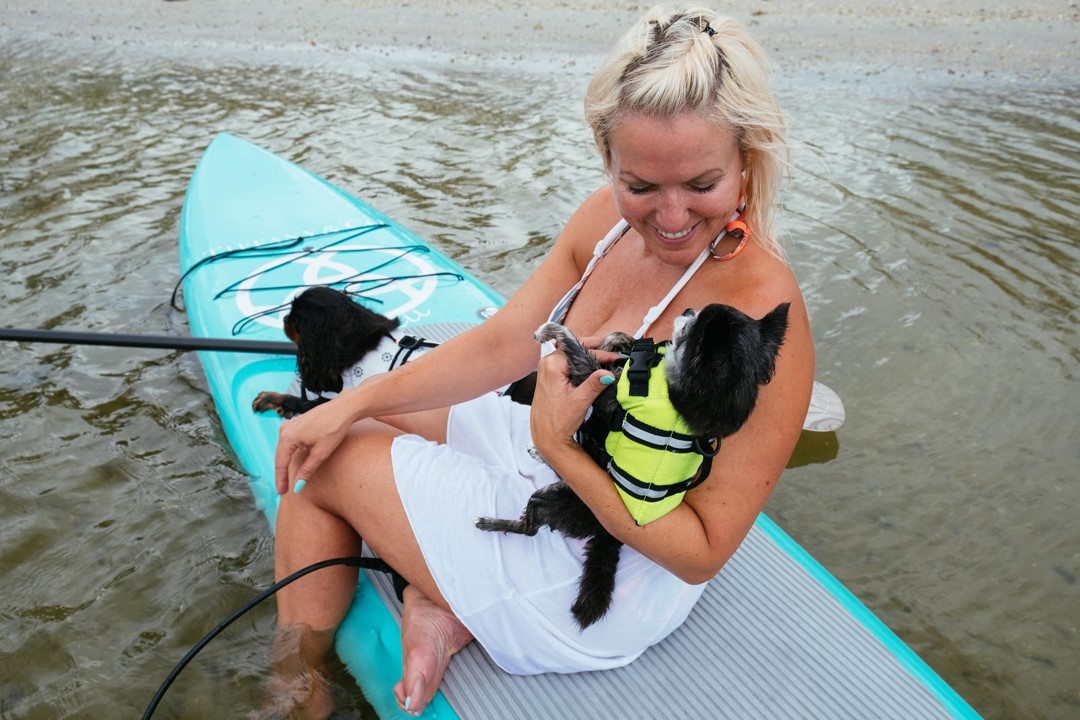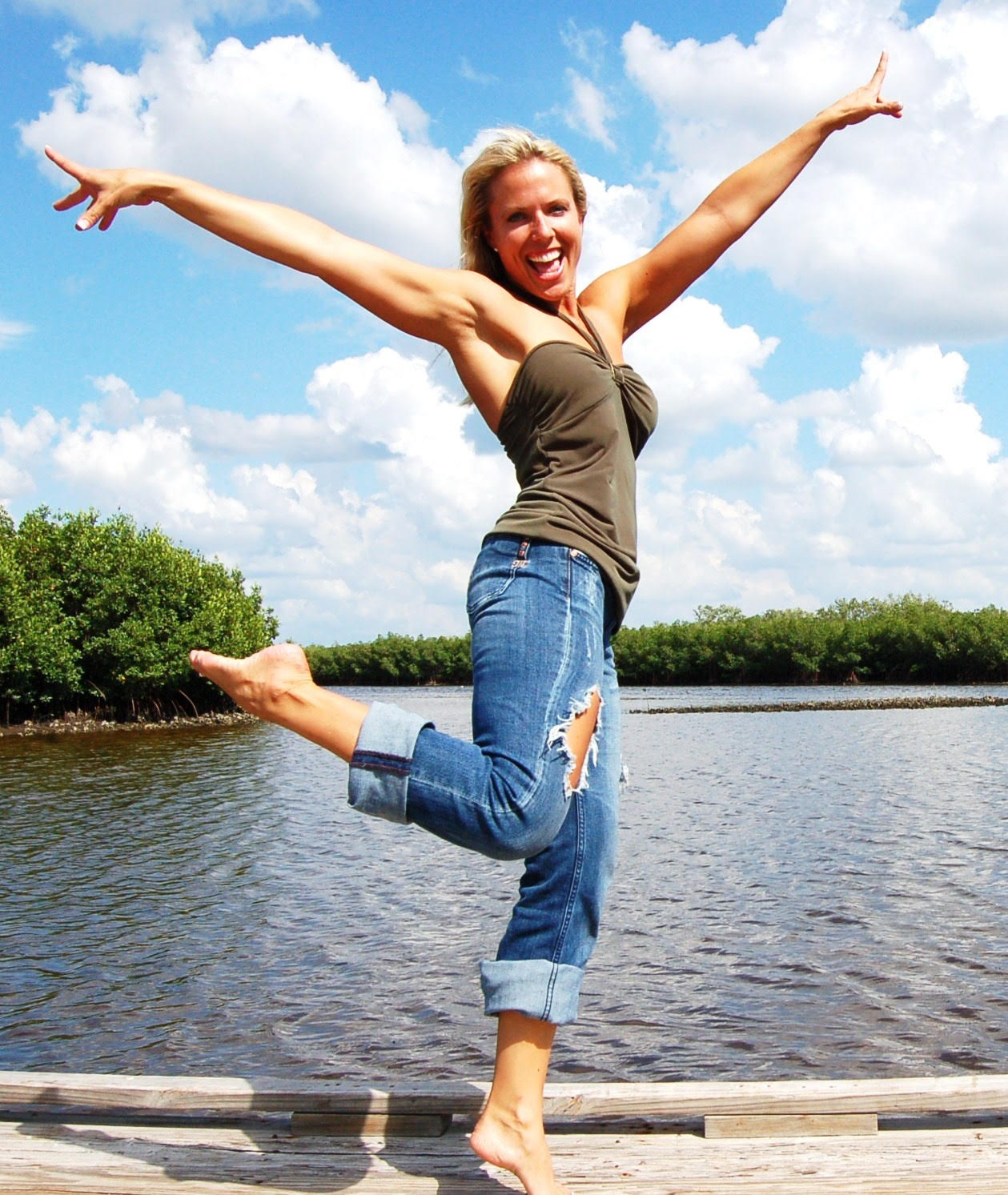 You are not the Hero. Your customer is.
Learning Objectives
Common mistakes brands make when crafting their brand story
Determining your combined mission
Crafting an authentic story of how your brand supports your customer's success on their hero's journey
Faith Forgiveness and Love 
Learning Objectives
Faith: That God has a plan for us
Forgiveness: Forgiving yourself first
Love: The importance of loving yourself  
Tiffany shares her story and gives tools on how you can use these three gifts.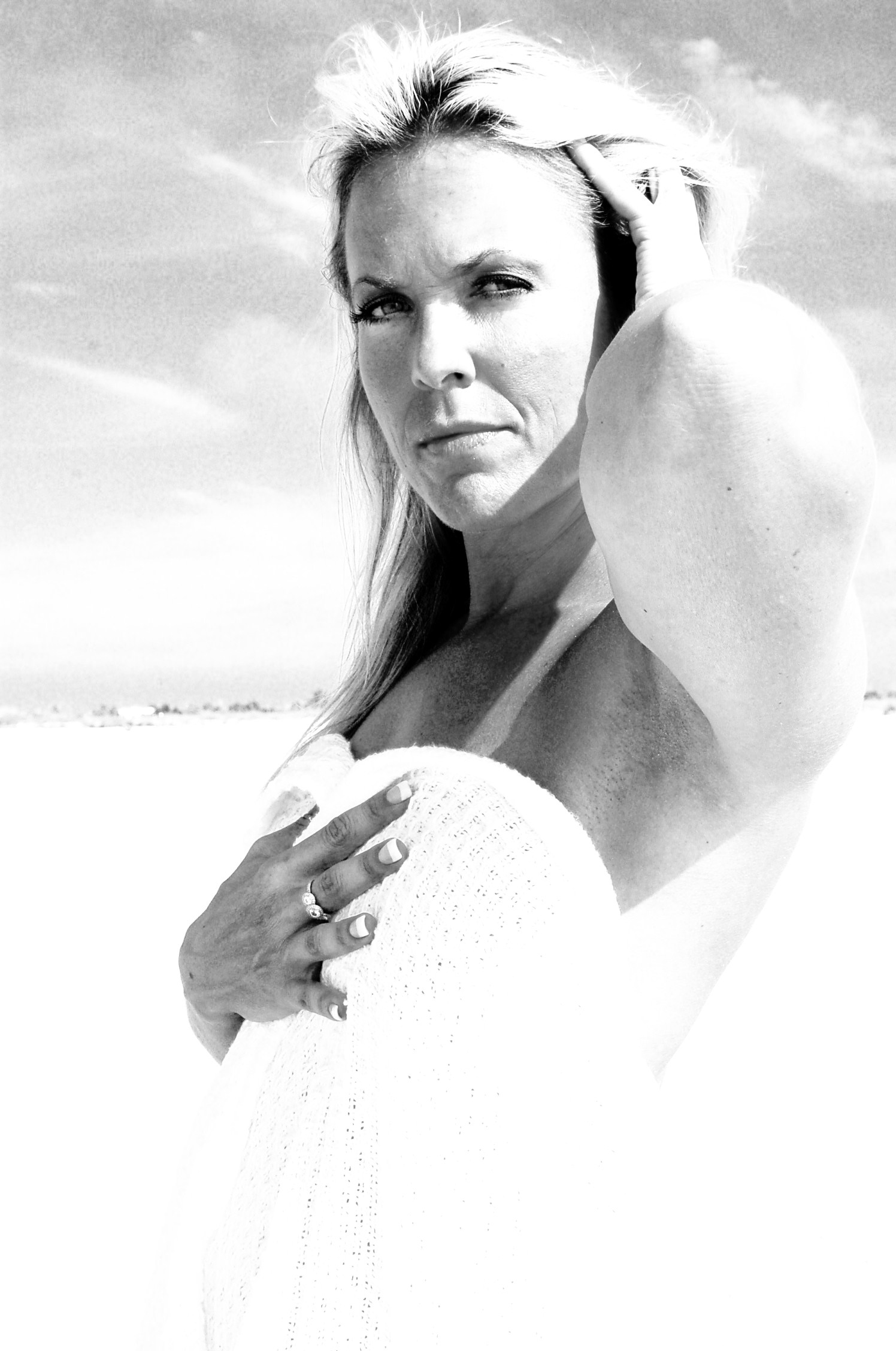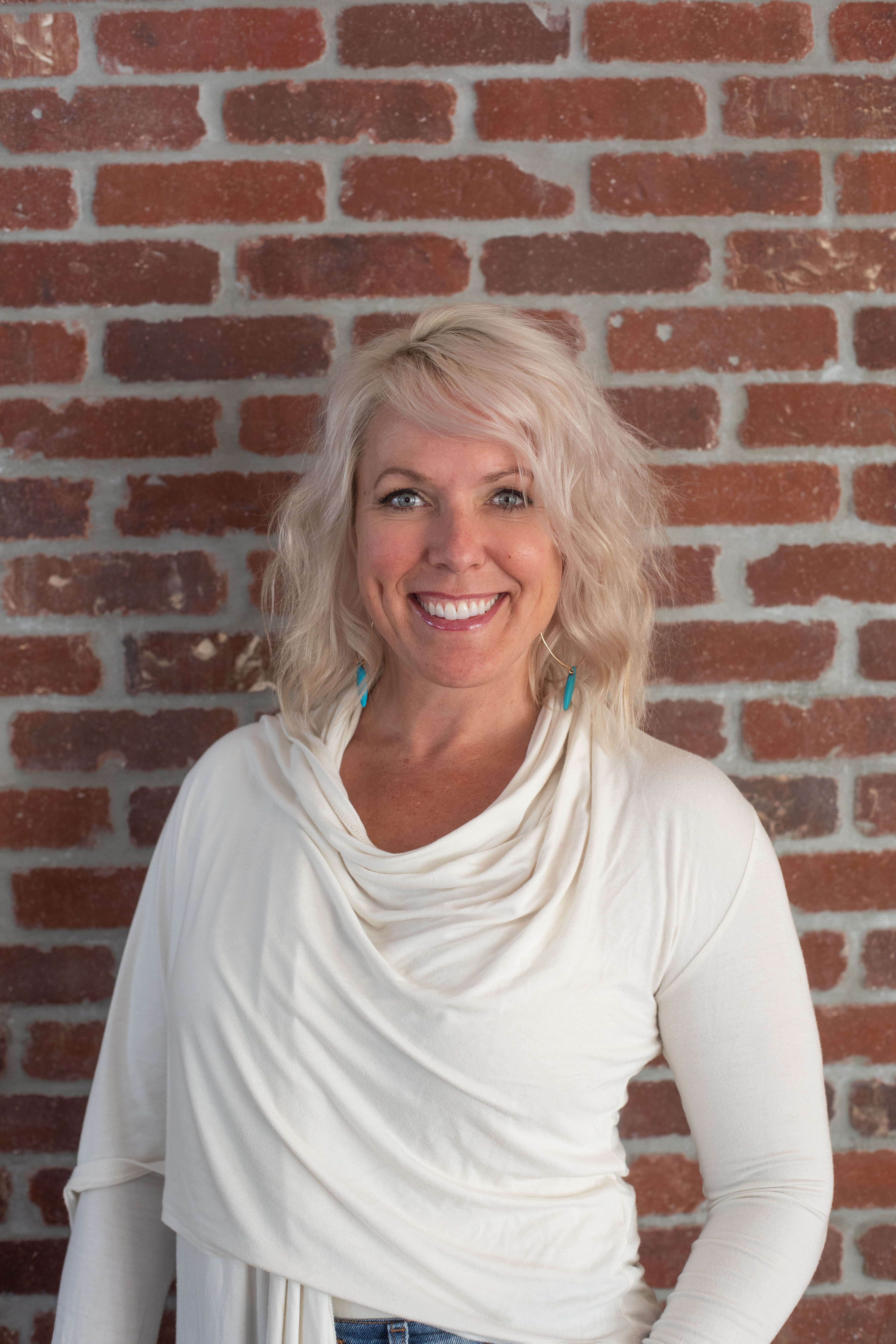 Corporate Culture Begins With You.
Learning Objectives
Leadership involvement.
Evaluate the present culture.
Types of cultures.
Steps to create an action plan for the culture you want.
"Tiffany is a force of nature with her positive spirit, energy and above all infectious disposition. She is also an accomplished team leader, brand strategist, innovator and entrepreneur. The way Tiffany overcome obstacles and turns challenges into opportunities continues to amaze me every time. She is a natural relationship builder and keeper that will easily adapt to different situations and circumstances. I would welcome the opportunity to work with Tiffany again and would highly recommend her to any ambitious company."  Nuno Pano former Executive Chobani Greek Yogurt