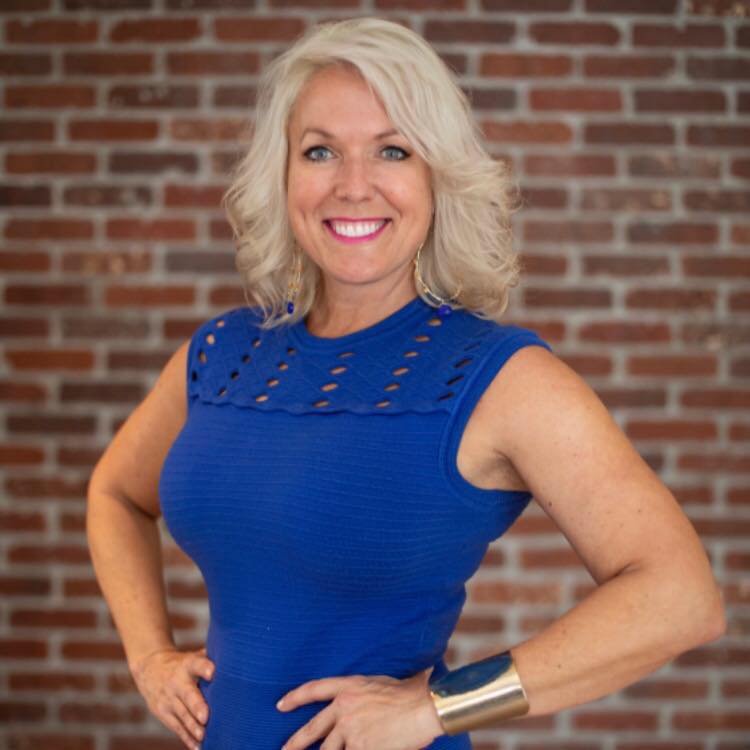 Dynamic Public Speaker, Life & Fitness Coach, Author, and Entrepreneur. 
Change Your Story. Change Your Life.
All over the world women are increasingly finding their voices and making them heard. By sharing the story of finding her own voice, Tiffany VanDeMark is helping women everywhere find theirs.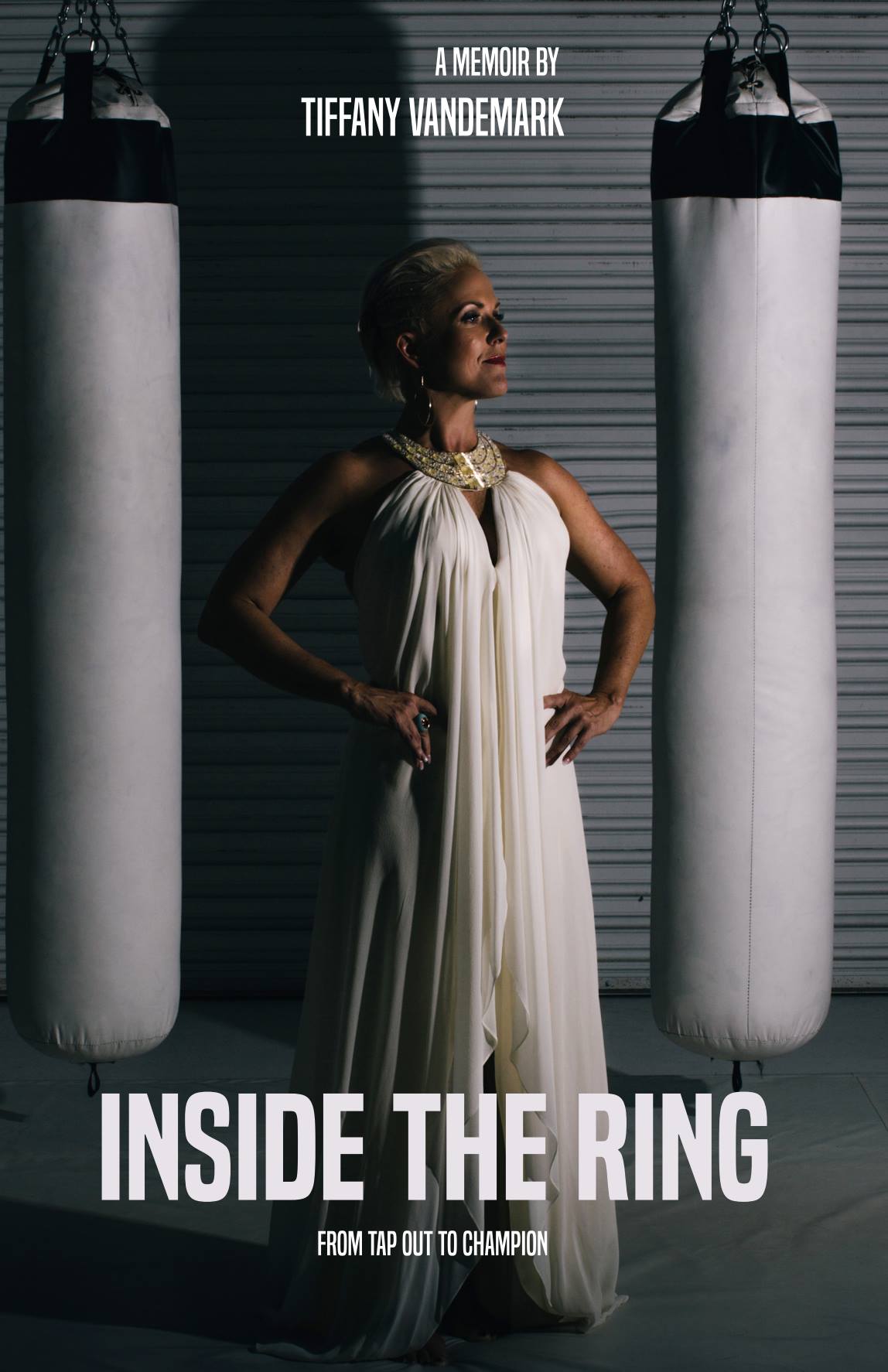 Tiffany VanDeMark is on a mission to empower women's voices by sharing her own deeply personal story of struggling to survive a turbulent celebrity marriage and finding the courage and confidence to take control of her life, on her terms.
Inside The Ring takes the reader on Tiffany's inspirational journey: from feeling abandoned by her father, through multiple heartbreaks and hardships, and finally to self-understanding, forgiveness, health and empowerment. 
Tiffany is an entrepreneur, author, an acclaimed life and fitness coach, and a dynamic public speaker who lights up a crowd. In addition to bringing her trademark enthusiasm to everything she does, Tiffany excels at connecting with women of all ages and walks of life, inspiring them to thrive both professionally and personally.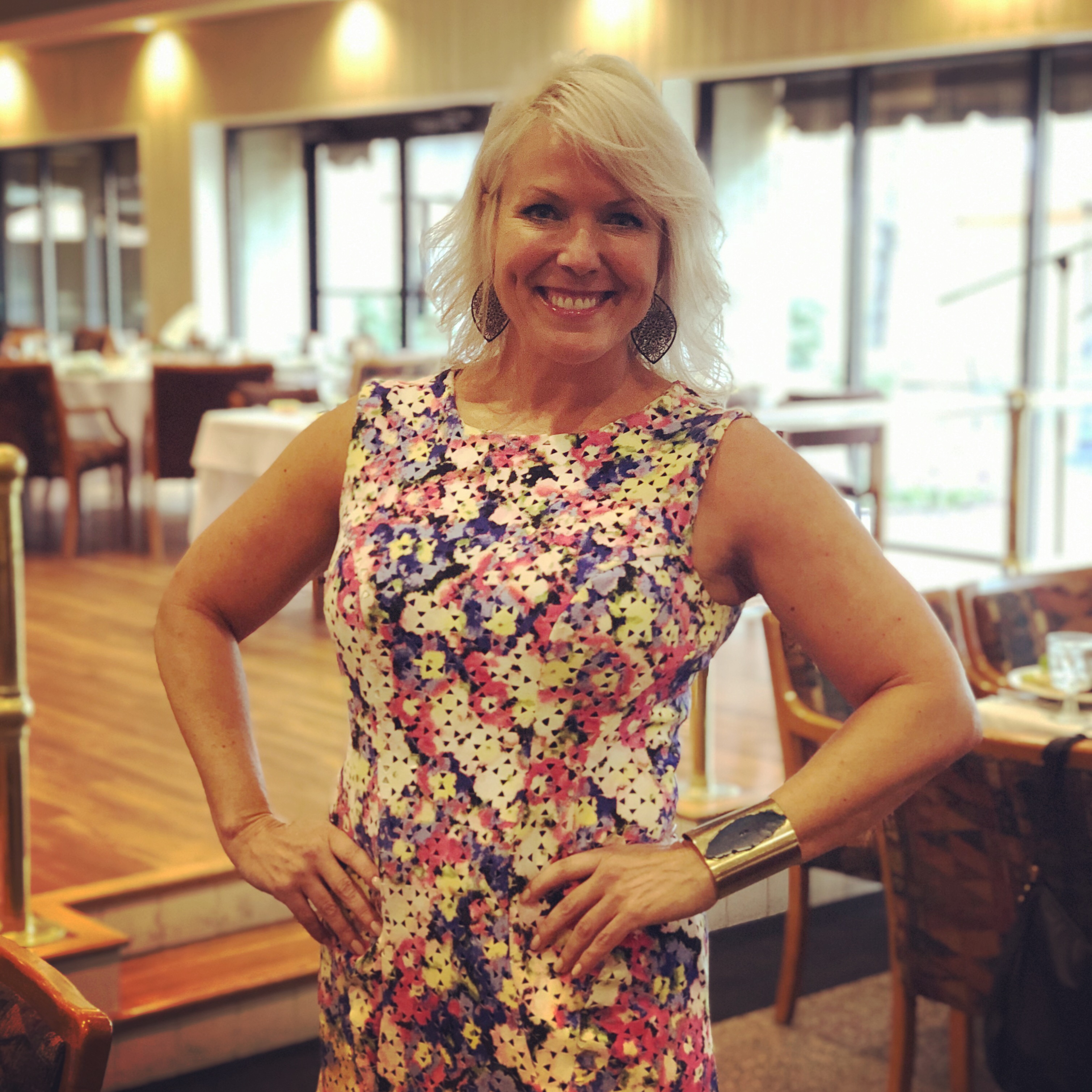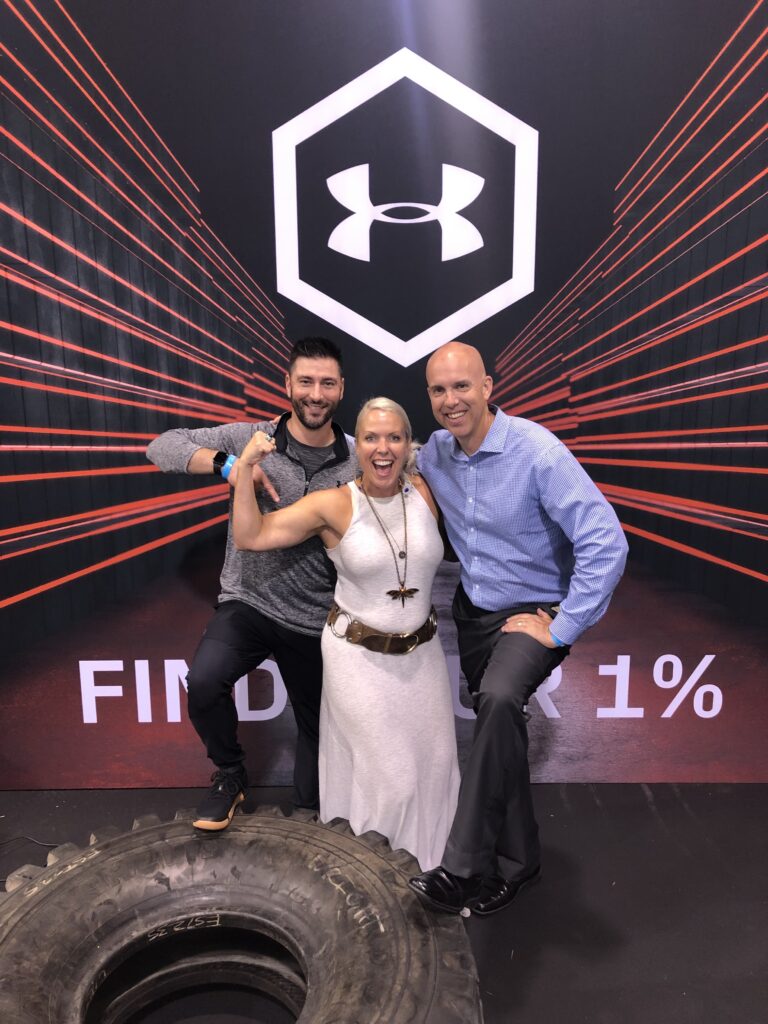 A great coach – whether in life, sports or business – works with  you to identify your strengths and your values. She pushes you with determination and encouragement to courageously take those steps.