"You can't go back and change the beginning, but you can start where you are and change the ending"." -C.S. Lewis
Without Change…We Wouldn't Have Butterflies
A great coach – whether in life, sports or business – works with you to identify your strengths and your values. Tiffany VanDeMark pushes you with determination and encouragement to courageously take those steps.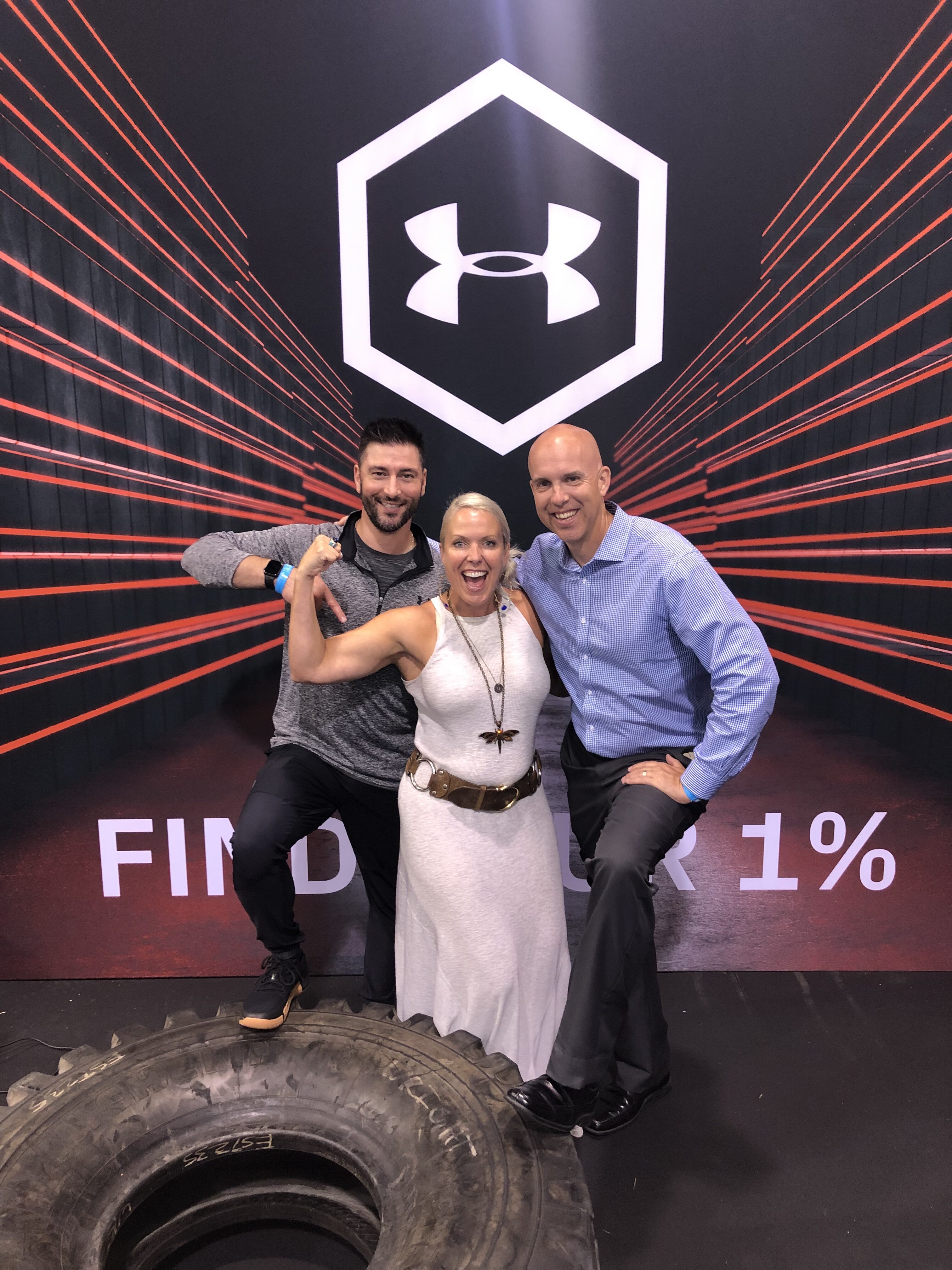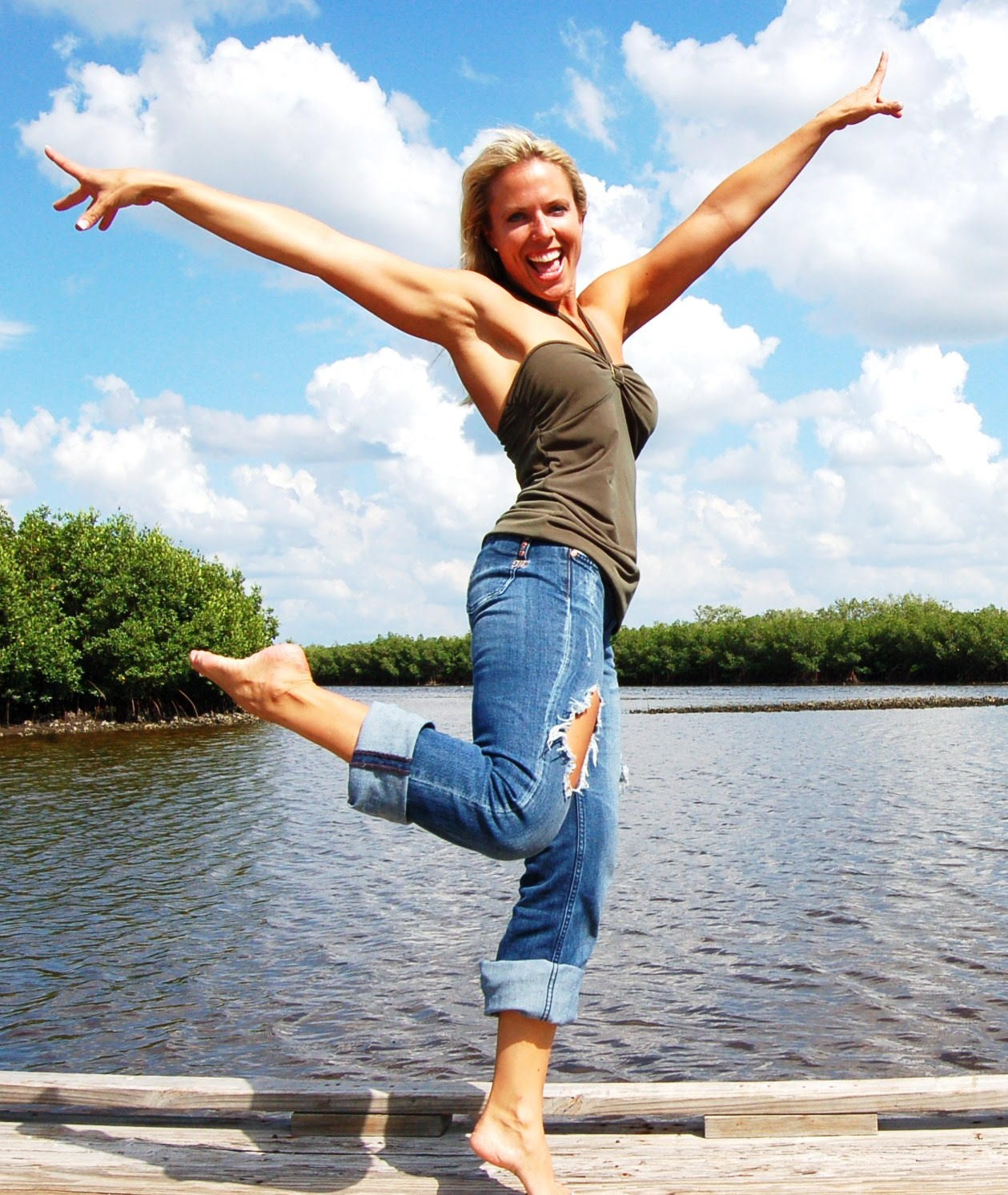 Life doesn't happen to us. It happens for us. Let's make magic. While a lot of Tiffany's coaching practice is working with clients on career and leadership challenges, she is also a life coach. Who does Tiffany work with? Women who are ready to make a positive change in their life and are transitioning through different stages.
Life coaching services include: 
Identifying your superpowers
Identifying your purpose and mission in life
Determining your Why? 
Discovering your limiting beliefs, what they are costing you and what the future will be without them. 
Tiffany's expertise stems from both launching her own business and also her many years as an executive in Corporate America.
Are you considering leaving your corporate America job? Do you have a vision for a new business you want to launch? Are you ready to take your business to the next level? If you answered yes to one of these questions, then Tiffany's business coaching is for you!
Coaching packages offered include:
Career Coaching
Leadership Coaching
Life Coaching
Business Consulting