"Like art, revolutions come from combining what exists into what has never existed before."
GLORIA STEINEM
Calling all fellow survivors: it's time for us to thrive.
"I am a survivor" has become a cry of shared pride and sisterhood. After all, surviving deeply traumatic experiences is almost a rite of passage for most women.
But what I now know is that just surviving is not enough. I had to put into place new healthy habits and a motivated mindset to help me build a lifestyle I love after I turned 50.
I want to help you do it too.
Even more, if you entered your 5th decade facing unexpected change and challenge, I can help you make what I call the SURVIVOR PIVOT and change your life into whatever you've always wanted it to be.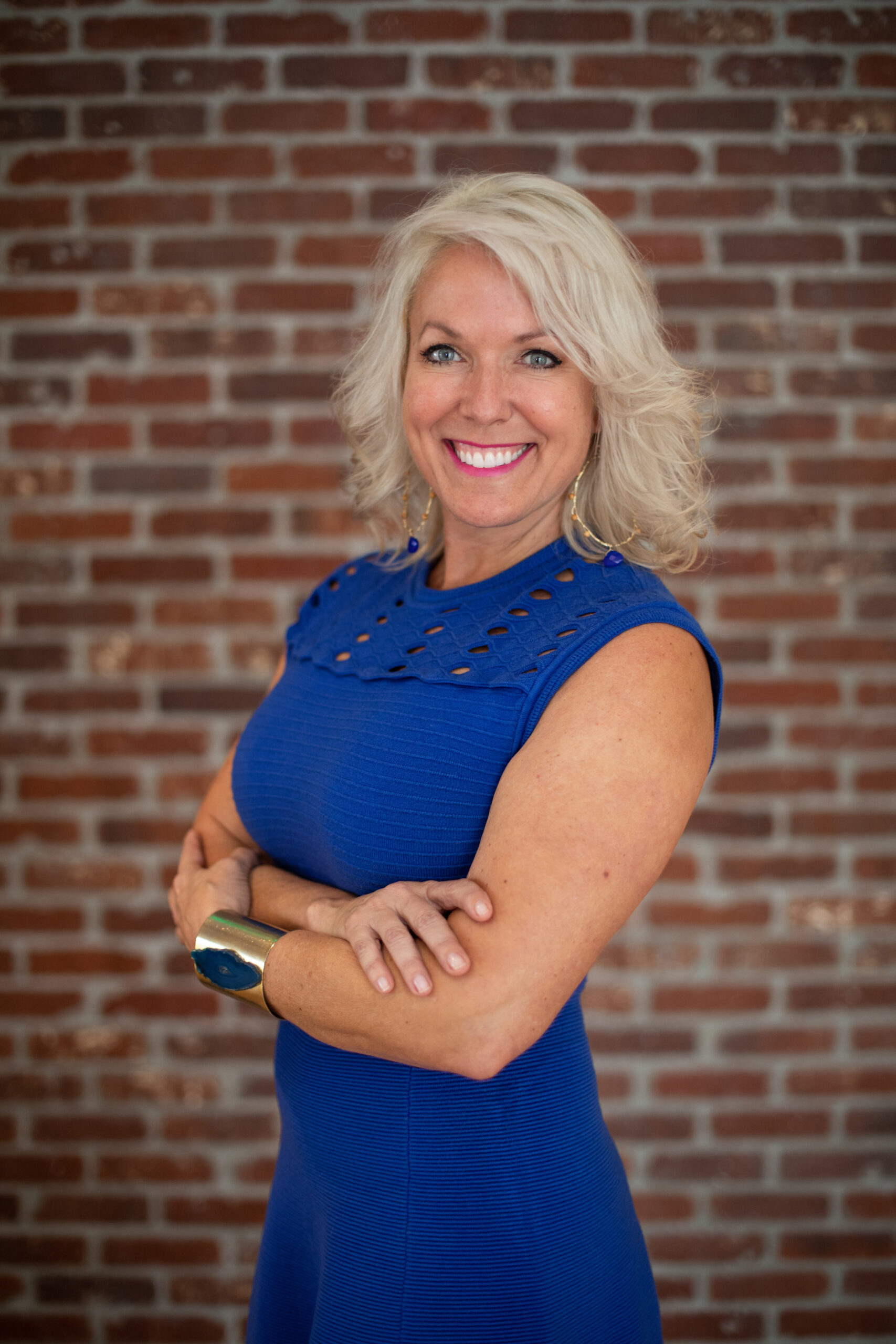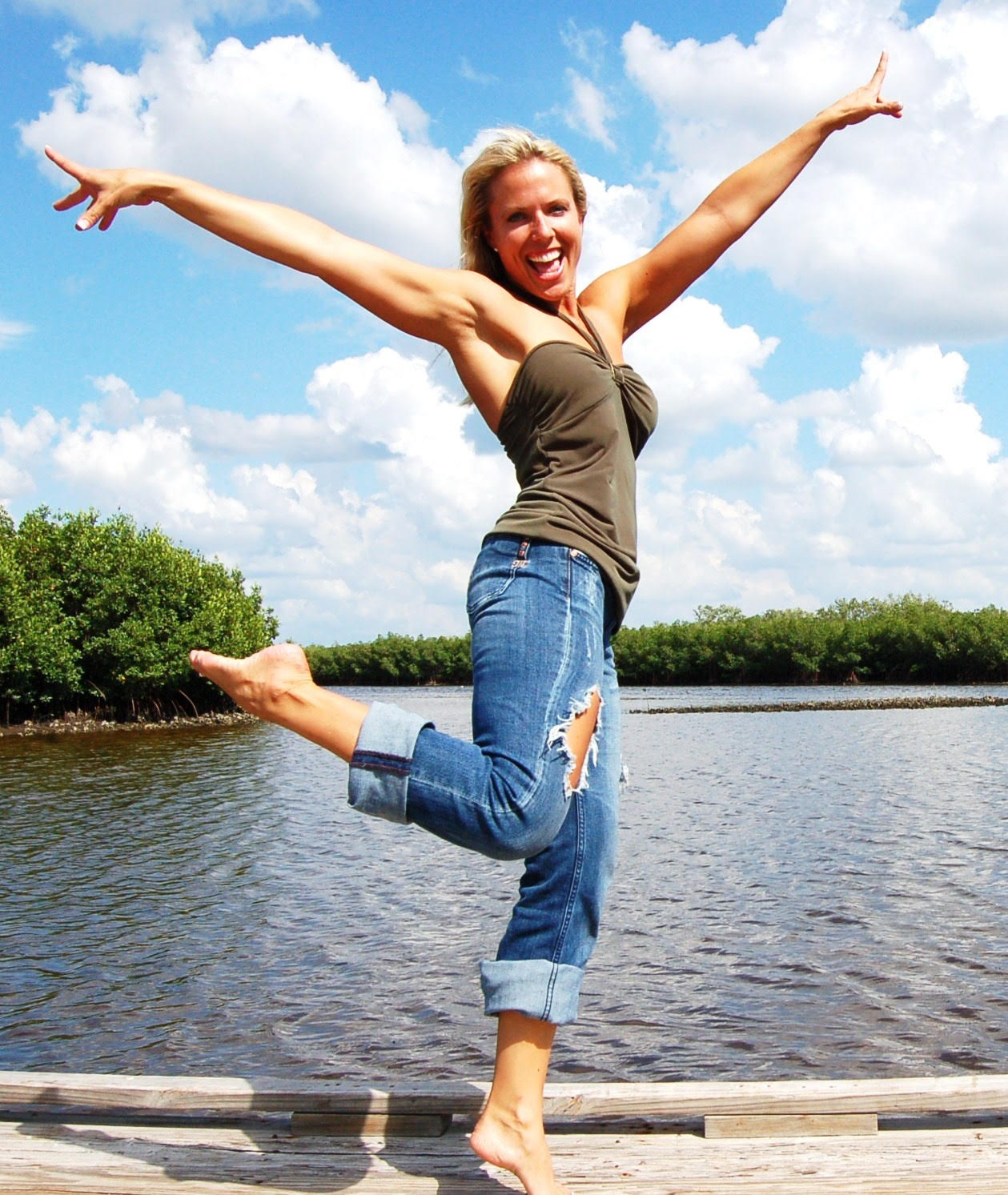 Life doesn't happen to us. It happens for us. Let's make magic. While a lot of my life coaching practice is working with clients on career and leadership challenges, I also love being a personal life coach for women who are ready to make a positive change in their life and are transitioning through different stages.
Life coaching services include: 
Identifying your superpowers
Identifying your purpose and mission in life
Determining your "Why?" 
Discovering your limiting beliefs, what they are costing you and what the future will be without them 
You could call it "love your life" fitness coaching that includes everything you need to enhance your daily routines, fitness and activities in a way that will foster not just your physical health, but your total well being: gratitude, fitness, nutrition, mindfulness, personal development, and (most of all) having fun.
Fitness coaching services include:
Identifying your best nutrition plan with delicious recipes
Identifying how you can keep aging gracefully
Starting and sticking with an exercise program at any age
New adventure weekly: take a class can be online, go to a new place, try a new food, salt room yoga or meditation