My Superpower: Inspiring all to take ACTION!
I found my voice and now I am on a mission to empower you to find yours.
I understand change. I have worked as an executive in a male-dominated corporate world and have owned 2 companies. I strive to live my best life every day.
I have struggled with 2 marriages, one being to WWE superstar Ric Flair. I learned to survive an abusive relationship, forgive and LIVE.
We all have a story, it can either break us or make us stronger, I chose for it to make me stronger. I wrote my book to share my story to let others know that they are not alone. Our voices can change the world.
I currently live in Florida, where I manage my Company Vandemark Partners, offering corporate brand empowerment and marketing consulting. I also tour as a motivational speaker and in my free time, you can find me paddle boarding with my 2 dogs, Winston and Wilson.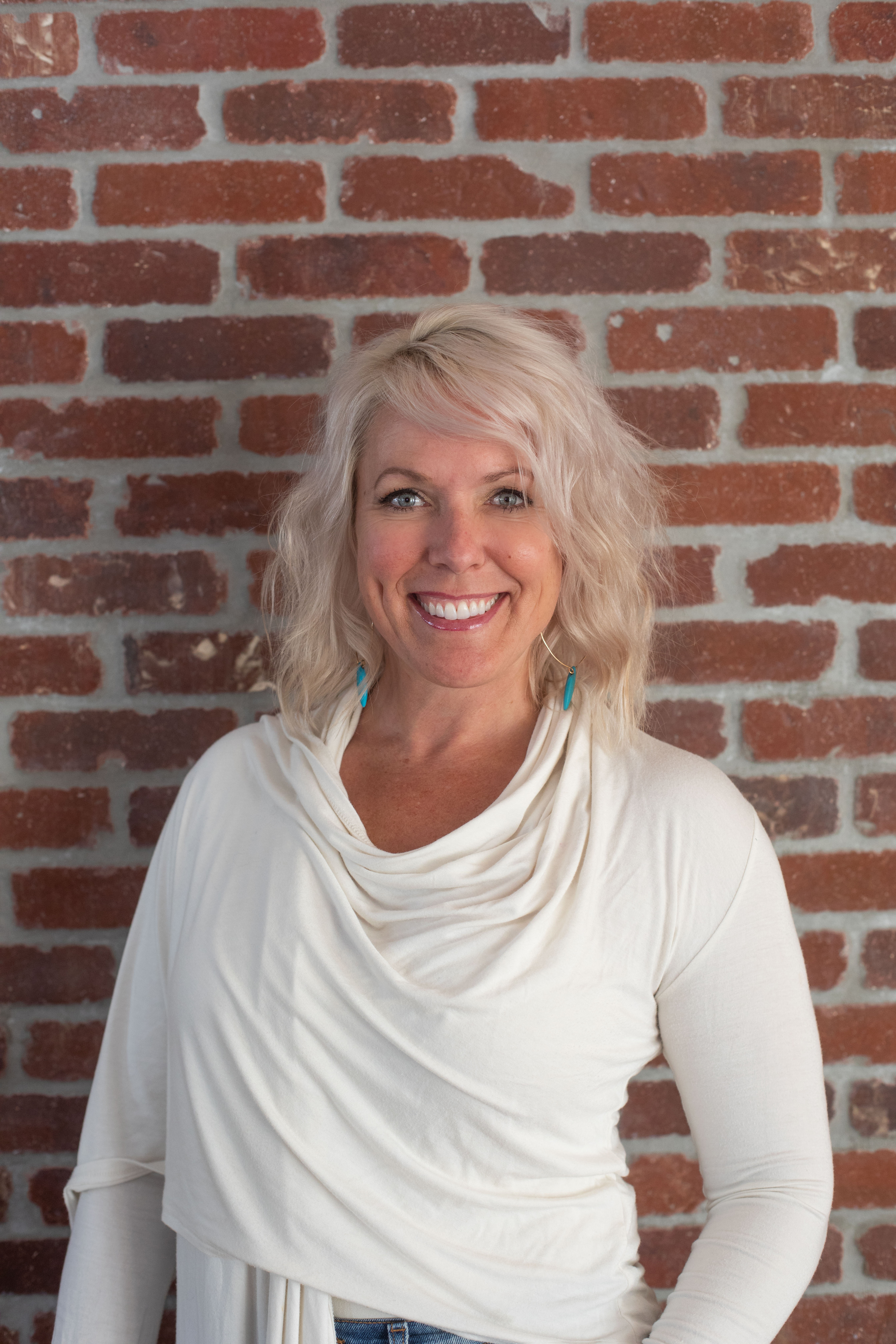 Trademark Enthusiasm.
Let Me Take You On An Adventure.